Book Your Migraine Breakthrough Call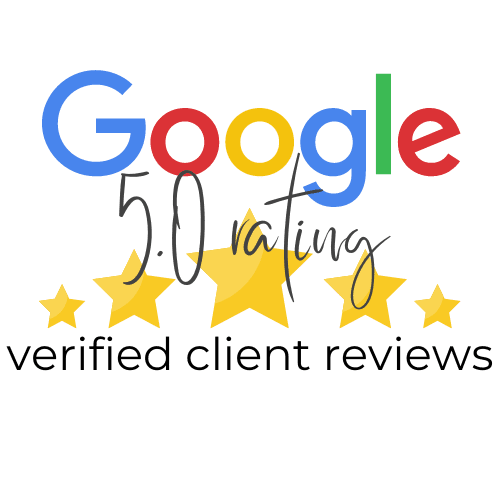 What Freedom From Migraines Members are saying...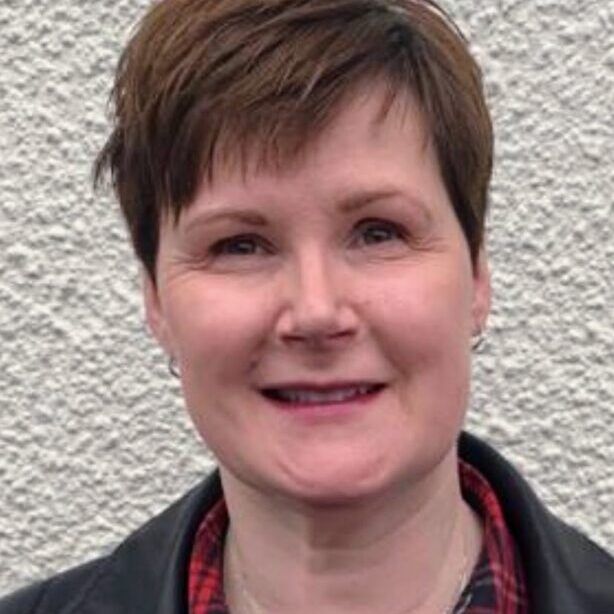 "What a revelation this programme has been."
Paula S. - UK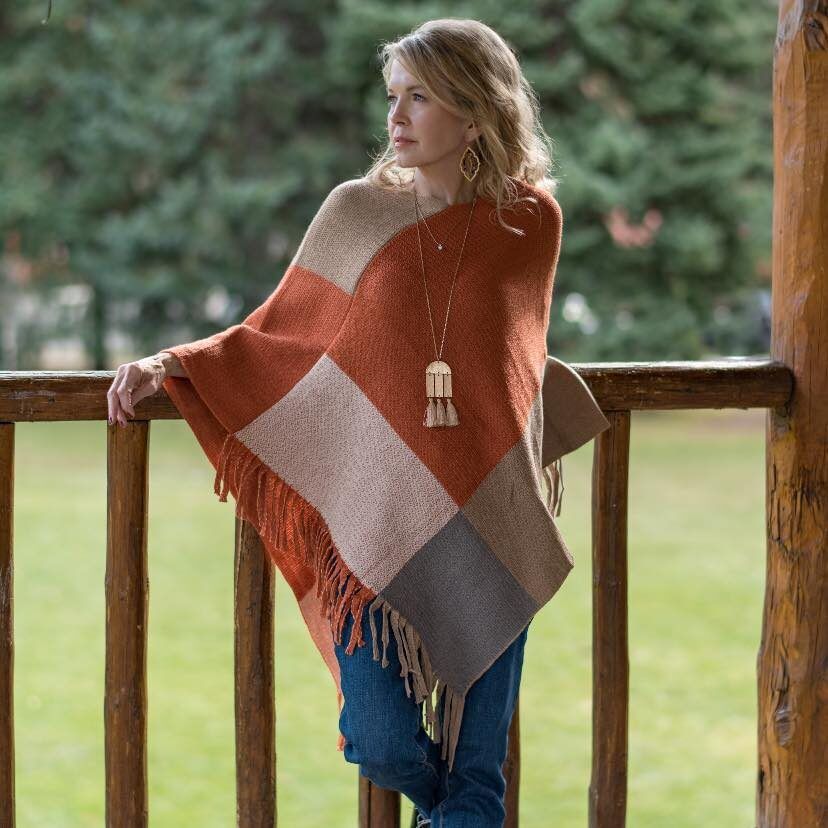 "I made the decision to gain control of my health and learn how to rid myself of migraines by joining Debbie Waidl and the FFMM!"
Julie R. - TX, USA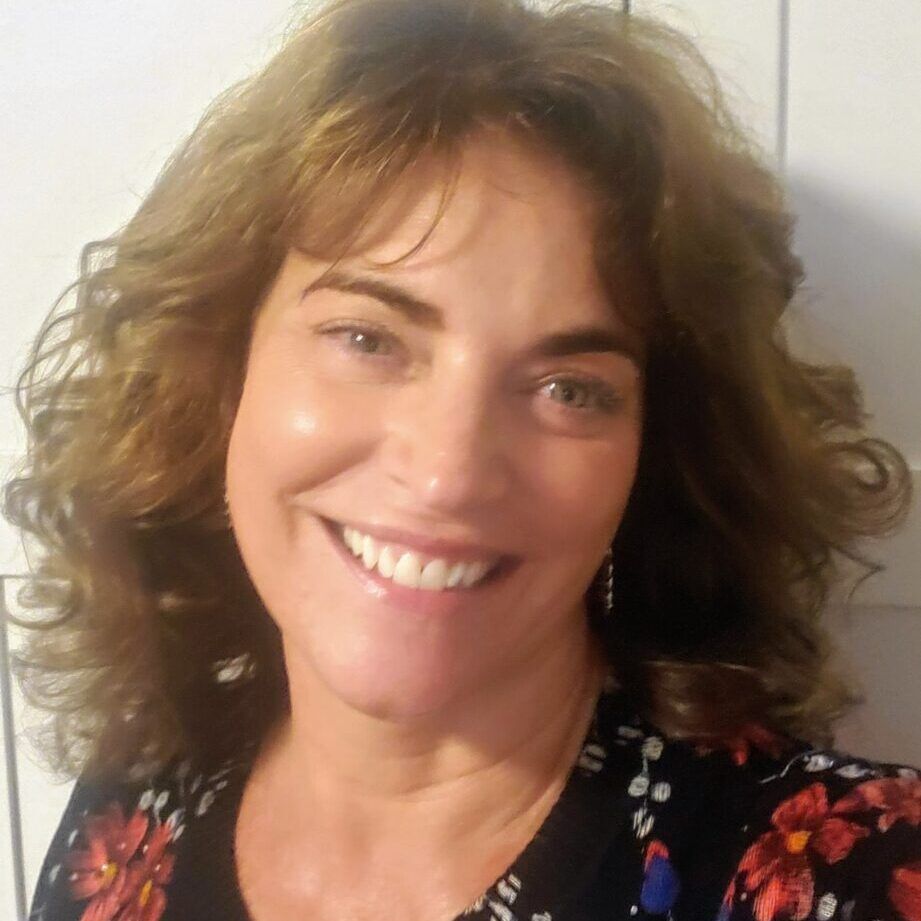 "From migraines nearly every day for 11 years to head pressure once in a while.  Still in disbelief."
Barbie M. CA, USA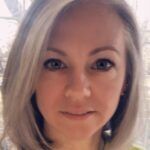 "Survived another business trip - late nights, restaurant meals and even a few drinks but NO MIGRAINE!"
Katherine M. NY, USA